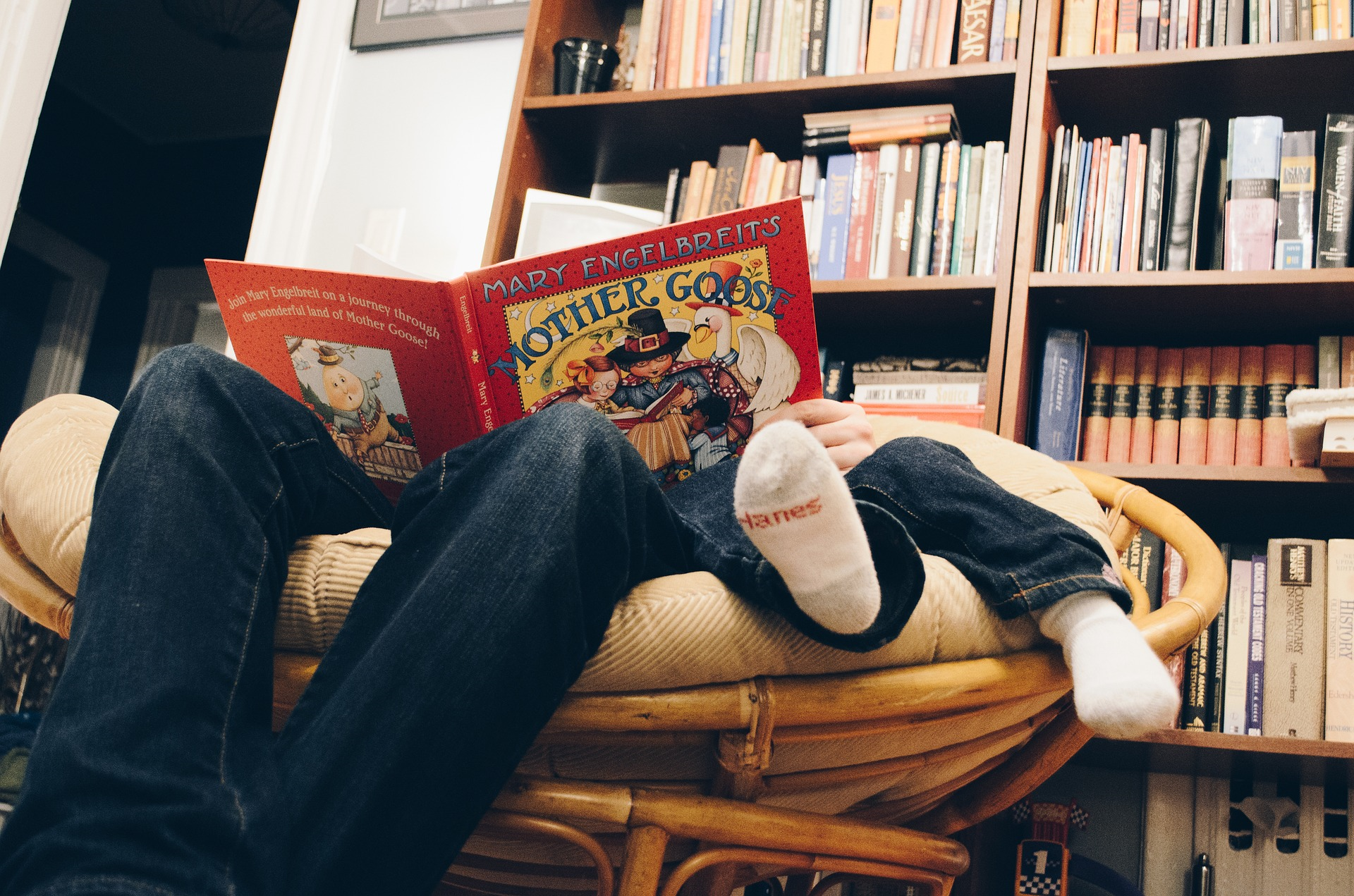 Homeschool and the Single Parent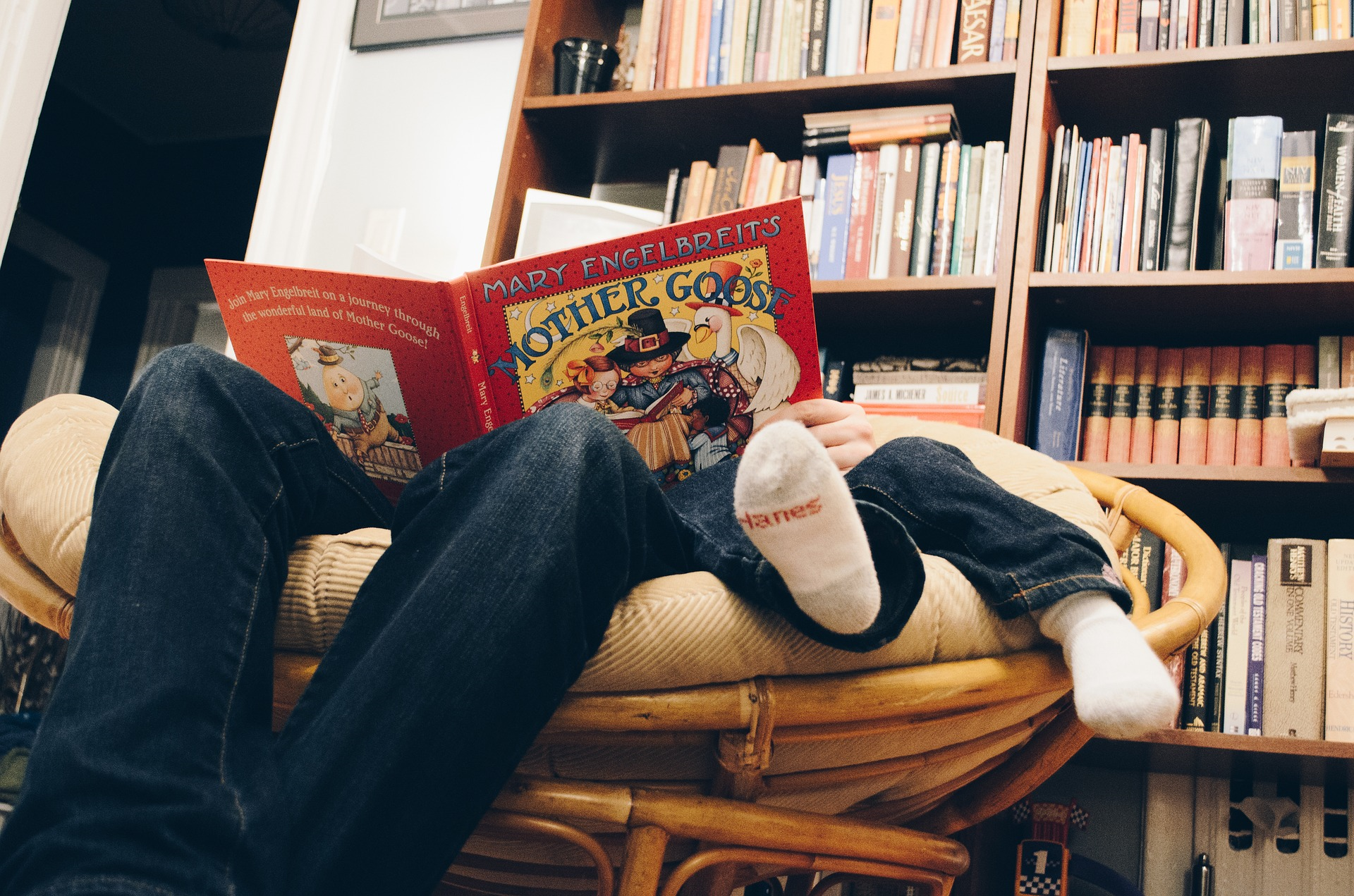 Image via Pixabay
Perhaps your child doesn't thrive in a group setting or he's advanced well beyond the current public (or private) school curriculum. Maybe your job keeps you and your single-parent family on the move or your teenager works best at night. Whatever your reasons for homeschooling, it's not easy as a single parent. But there are bright spots that make your sacrifices well worth it. By homeschooling, you and your children can take control of their education and ensure they are prepared for life in the real world. Below are some helpful tips presented by Home Doctor of America that can help you during this journey.
Study Space
One of the first tasks to create a functional homeschool environment is setting up a study space for your young learner. It's important for children to have a quiet, distraction-free area designated for study and study only. This may involve revamping a room, such as a spare bedroom, that could also serve as a home office. When setting up this space, make sure you contact Home Doctor of America to check for drafts, as a chilly or hot study space can have a negative effect on your child's ability to study.
Keep in mind that a home office is highly desirable by house hunters these days, making this strategy a sound investment. In fact, listings featuring a home office sell for a 3.4-percent price premium on average and sell nine days faster than listings without one, according to realtor.com data. Be sure to save your receipts to give to the appraiser when time comes to sell.
Practical Applications
In a classroom setting, your children are limited to learning only the principles that faceless board of education decision-makers (who are often, ironically, not educators) have established. State testing and rote memory assignments do nothing to instill an appreciation for math and science; it's even doubtful that standardized testing improves education at all. Schools may teach students how to multiply and divide, but don't always show them how to transfer these skills beyond the classroom. But you can with the help of plenty of online printable lesson plans.
Making Time
As a single parent, it can be hard to find the time to homeschool, and as a man that becomes even more difficult.
The secret is to learn how to effectively manage your time and incorporate aspects of your children's education into daily activities. You might, for instance, use dinnertime to teach cooking as an elective for a high school student. When you have younger children, you may be able to squeeze their formal education into as little as two hours each day. Depending on where you live, you'll have to adhere to a minimum number of curriculum hours each year, which can be divided up to best suit your family dynamic.
Keep in mind that you may also need to make time for your own education. If you discover that you're having difficulty developing solid teaching strategies, taking a few classes — or even going for an advanced degree by taking courses online — can make all the difference. Balancing your schedule will require some work, but it will be well worth the effort.
Additional Benefits
One of the biggest benefits you'll enjoy by homeschooling as a single parent is simply having more time to spend with your children. Homeschooling means you get to live your life on your own schedule, not someone else's. You will have substantially more flexibility to do things with your kids in the off-times, which will save money so you can afford to do more, such as take vacations and other outings.
The Trade-offs
As wonderful as taking control of your children's education is, it is not without its trade-offs. Working in a traditional job may be difficult, especially if you don't have a strong support network. You may have to learn to balance a home-based education and family life with a remote career. Money may also be a concern since you will have less time to devote to overtime hours or special training courses that will advance your own career. As a single parent, you'll have to weigh the pros and cons and decide just how much you are willing to give up now to lay a solid foundation for your children's future.
Homeschooling is a rewarding experience for parent and child alike. You have the chance to hold the reins and make decisions regarding your child's education in areas you may otherwise have no input. It's tough, and no one can dispute that, but the flexibility and ability to prepare your child for a real-world future is well worth your sacrifices.