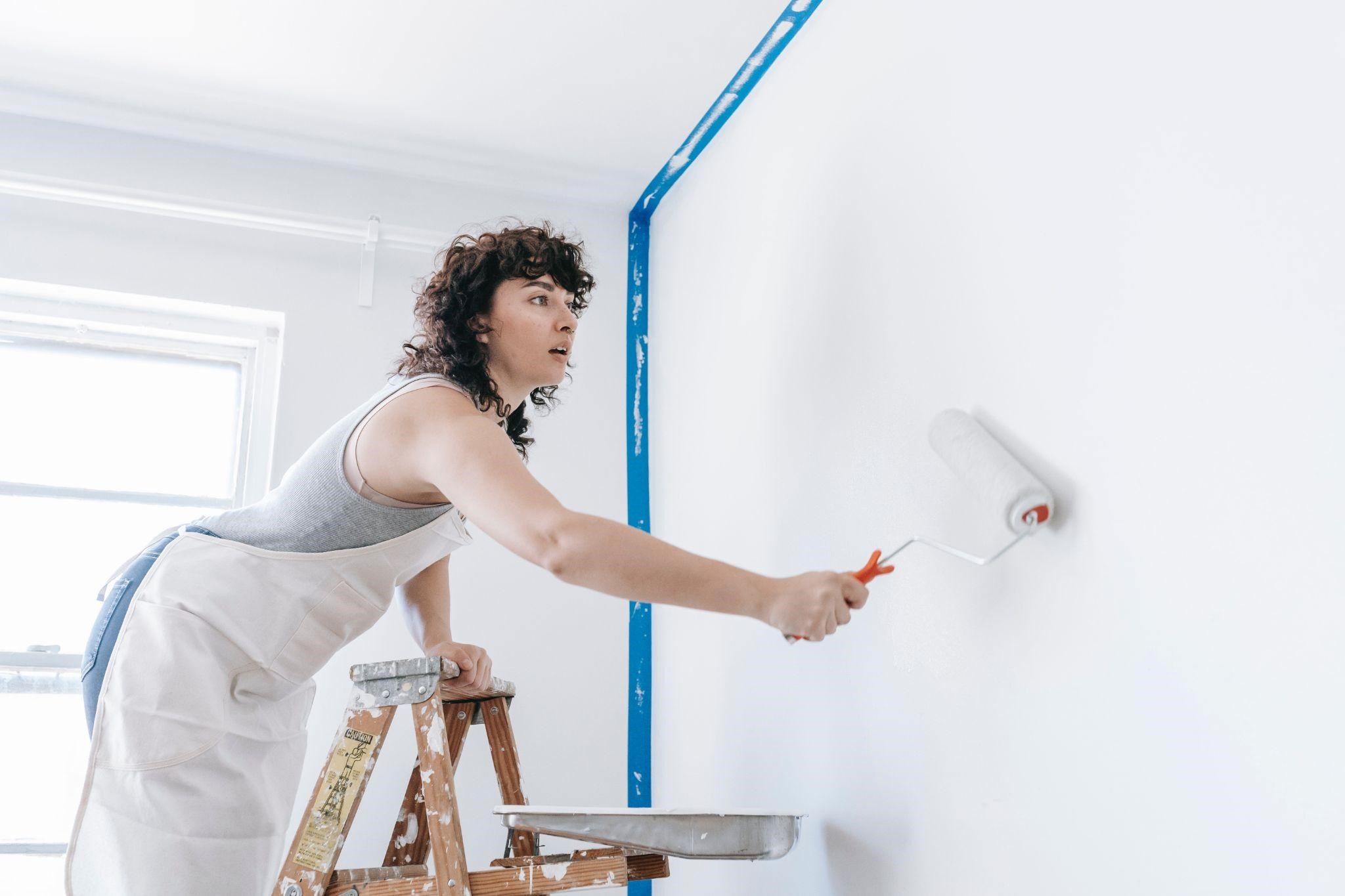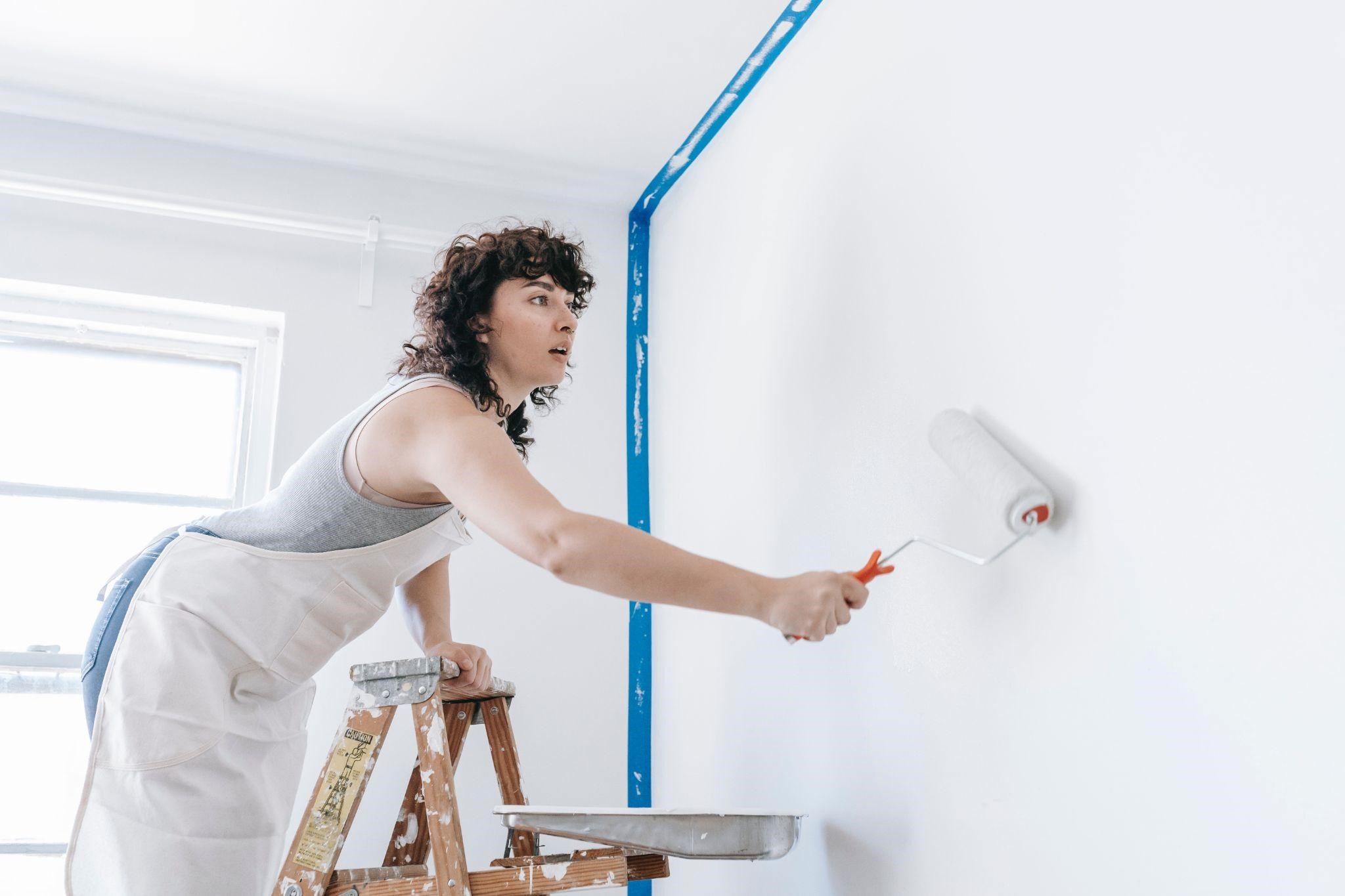 Worthwhile Home Improvements to Make to Your Older Home
If you live in an older house, chances are you enjoy the charm your home offers that newer ones cannot. But you probably have to deal with maintenance and outdated features as well. By coming up with a plan for improvement projects, you can learn how to bring out the best in your older home without depleting your life savings. And doing so not only can leave you with a more enjoyable living space but increase the resale value as well.
Not sure where to start with your plan? These tips from Home Doctor of America can help!
Exterior Upgrades
Let's start with the home's exterior. After all, it's the first thing people see when they pull up to your property!
Putting out some fresh mulch, building flower boxes, painting the front door, and tackling other low-cost projects can boost curb appeal

and add value

.
Redesigning your landscaping can also make for a

stellar

first impression, which can be done DIY or professionally, depending on your expertise.

Adding a fence or gate around your property can increase security and attract buyers.

If your siding or brick is outdated, a professional can paint it to

look new

in no time!
Interior Upgrades
There are plenty of ways to improve your home's interior. Here are a few of the most common ones:
Structural Upgrades
It can be difficult to sell a home that has severe structural problems, not to mention it's unsafe for habitation! Here are some examples of structural issues you will want to prioritize:
Don't let anything keep you from enjoying the charm that is your older house. Whether you are trying to put your home on the market or simply make it more appealing and comfortable, the ideas above can help you come up with a plan. But keep looking for other ways that you can enhance your living space by yourself or through professional services.